Project:
SmART in the City, summer arts program
Client:
The Cleveland Foundation
Cleveland, Ohio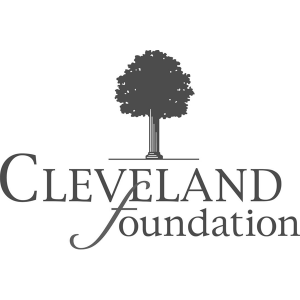 Project:
NSF Advancing Technology Education (ATE)
The project is demonstrating how spatial skills curriculum materials that have been used successfully in four-year institutions of higher education can be adapted and effectively used at the two-year technical college level. The team is researching the impact of using online materials delivered through iPad activities. Partnering in this project are Del Mar College (Texas), McHenry County College (Illinois), Tidewater Community College (Virginia), and Baltimore County Community College (Maryland). The evaluation is collecting data from community college partners about student engagement in the spatial skills training, course grades, and persistence to degree. The evaluator has supported the project team in presenting at the annual Advancing Technology Education (ATE) conference and at annual meetings of the Association of Engineering Education (ASEE).
Client:
Steven's Institute of Technology
Hoboken, NJ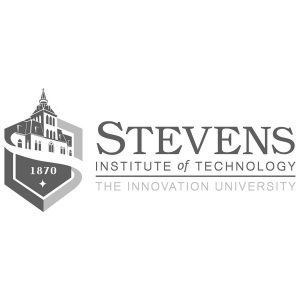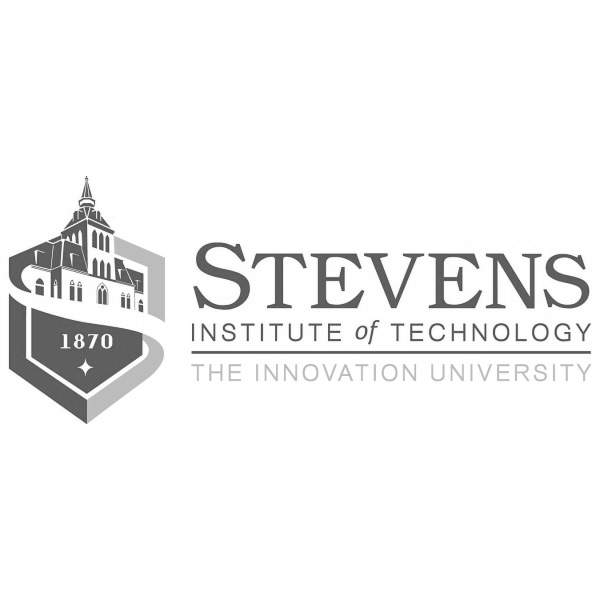 Project:
NIH-funded SEPA, Project NEURON and PAGES
Evaluating NGSS-aligned science curriculum materials and teacher professional development in the areas of neuroscience, climate change, and evolution.
Client:
University of Illinois
Champaign, IL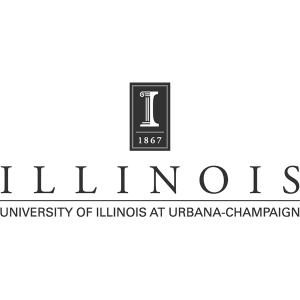 Project:
NSF ATE Interface Design and Development for Mobile Devices
Client:
McHenry County College
Crystal Lake, IL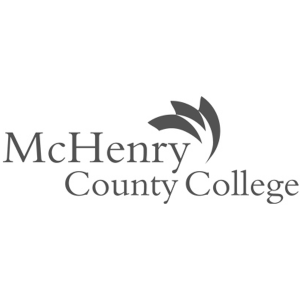 Project:
Ohio Board of Higher Education: Improving Teacher Quality (ITQ) Operation Physics and Earth System Science teacher professional development
Client:
Kent State University
Kent, Ohio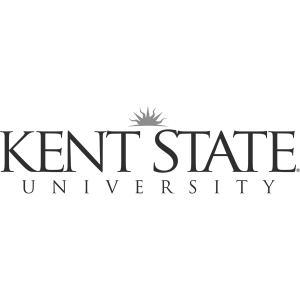 Project:
Ohio Board of Higher Education: Improving Teacher Quality (ITQ) Fractions Workshop
Client:
The University of Akron
Akron, Ohio
Project:
Evaluation of Illinois Math and Science Academy's (IMSA) FUSION After School Program
From spring 2010 through summer 2012, Censeo Group was the external evaluator of the Illinois Math and Science Academy's (IMSA) afterschool math and science enrichment program, FUSION. The evaluation assessed program implementation in over 60 participating schools, collecting information from parents, teachers, and students using online surveys in English and Spanish.
The evaluation included a longitudinal analysis of student outcomes, comparing participation and success in high school mathematics and science courses of FUSION participants with non-participants, benchmarking outcomes against the National High School Transcript study. The evaluation results indicated that FUSION participants in schools with low SES populations and historically low achievement were engaged and succeeding in high-level mathematics and science courses at a rate similar to the overall national high school population.
The team provided an overall evaluation report to program staff, PowerPoint slides for presentations to stakeholder groups, and evaluation summaries for board members and proposals for further funding. Schools received individual reports to support school-level decision making. Censeo Group evaluators presented the methods and findings of this evaluation project at the 2012 conference of the American Evaluation Association.
Client:
Illinois Math and Science Academy's (IMSA)
Aurora, Illinois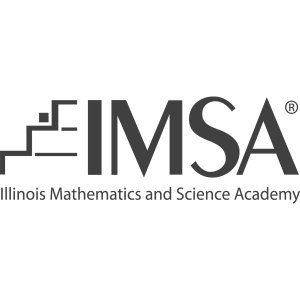 Project:
Innovative Technology Experiences for Students and Teachers  (ITEST), Zipping Towards STEM: Integrating Engineering Design into the Middle School Physical Science Curriculum
Client:
The University of Akron
Akron, Ohio
Project:
NSF Improving Undergraduate STEM Education (IUSE), Development and Validation of Assessments for Industry-Valued Professional and Technical Learning Outcomes in Engineering
Client:
The Ohio State University
Columbus, Ohio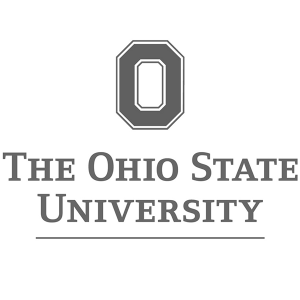 Project:
School Climate Transformation Grant (SCTG)
The evaluation team is evaluating the implementation and outcomes of a Positive Behavioral Intervention Supports System (PBIS) at Martin County Middle School and at Sheldon Clark High School. The team is collecting and analyzing data about stakeholder perceptions, student attendance, office disciplinary referrals, social skills, student academic achievement, and lessons learned in implementing the school wide PBIS interventions.
Client:
Martin County School District
Inez, KY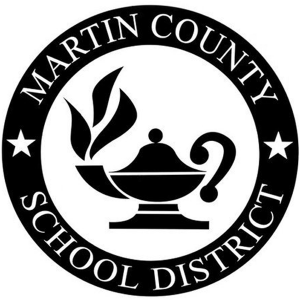 Project:
Oklahoma Reading First
Censeo Group was the external evaluator of the Oklahoma Reading First Grant. Between 2006 and 2011, the multi-site, multi-method evaluation examined fidelity of implementation, teacher perceptions, and student outcomes in more than 70 schools participating in the federal Reading First grant program. Dr. Jarosewich created surveys to collect data from teachers, administrators, and coaches; and developed an observation form to conduct classroom observations. The evaluation team reviewed extant data; conducted site visits to a sample of 10 schools in each year of the grant; interviewed teachers, coaches, and administrators; analyzed data through descriptive statistics, qualitative methods, and hierarchical linear modeling; and reported findings to multiple stakeholders including the state department of education, participating schools, the state board of education, and teachers and coaches. The team assisted Oklahoma State Department of Education program staff in identifying valid parameters for successful grant implementation, completing annual APR reports, and preparing presentations to the State Board of Education. The Reading First evaluation project led to a set of presentations at three professional conferences.
Client:
Oklahoma State Department of Education
State of Oklahoma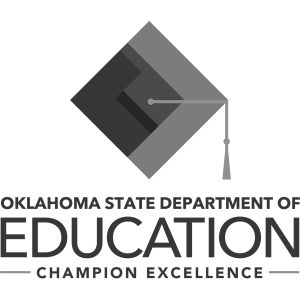 Project:
KnowHow2GO College Access Network Building Initiative
National Evaluation of the KnowHow2GO (KH2GO) College Access Initiative Certification Pilot Project
Censeo Group has worked with the Lumina Foundation between 2008 and 2012 to evaluate multiple aspects of the KnowHow2GO (KH2GO) college access initiative across 12 states. Censeo Group's first engagement was as the evaluator of a pilot project that developed a certification process for college access providers. The evaluation examined the certification rubric, training offered to college access providers, and the certification application process. As Principal Investigator, Dr. Jarosewich conducted document review of submitted applications, a literature review of nonprofit standards of excellence, interviews, and focus groups with professional development participants and KnowHow2GO college access organizations, and reviewed the outcomes of the certification applications. Results were shared with Program Officers at the foundation, through a presentation at the annual meeting of the American Evaluation Association (AEA), and an article in a peer-reviewed journal.
National Evaluation of the KH2GO (KH2GO) College Access Initiative's Community of Practice (CoP)
Censeo Group conducted an evaluation of the Community of Practice (CoP) that supported the KH2GO initiative. Dr. Jarosewich' s design of the evaluation of the Community of Practice (CoP) relied on the realist evaluation model and collected information from participants, technical assistance providers, and foundation staff to inform the foundation about the structure of the learning community, and the impact of the learning community on participants, the project, and Lumina itself. The findings were shared across the foundation to support the use of learning communities in other foundation initiatives.
National Evaluation of the KH2GO (KH2GO) College Access Initiative
Censeo Group completed the final year of the national evaluation of the initiative, engaging local grantees' cooperation in evaluation activities. Dr. Jarosewich led a team that collected data through surveys, interviews, and document reviews to summarize the initiative's impact on state college access networks, organizations' capacity, and advocacy efforts. The evaluation team modified an existing survey to collect data from 11 college access networks across the country about structure, collaboration efforts, and outcomes. The measurement of network functioning informed the client about how to engage stakeholders in collaborative efforts for a collective community impact. The results of the evaluation were presented at national conferences and in peer-reviewed journals.
Client:
Lumina Foundation
Indianapolis, Indiana